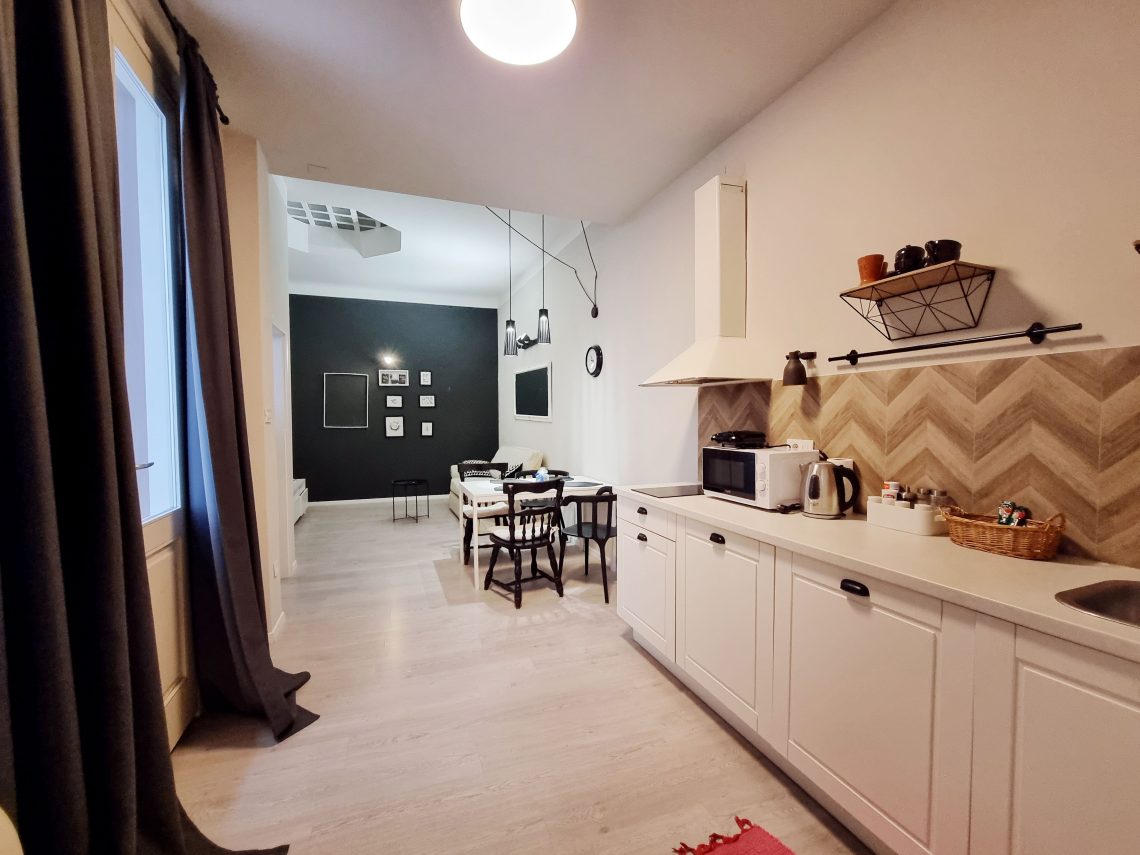 Mololongo apartments – roomtour
The apartment building is located right in the city center, so you're super close to everything. If you just exit the building and stand with your back against the front door you will see the harbor area and a few nice restaurants with a perfect view of the ocean, turn to your right you'll find a few small shops, and if you keep walking until the end of the building you'll find yourself at the big square where all the busses arrive and depart from, taxi station as well. Turn to your right again and you'll see the Mololongo sign for the check-in desks. Keep walking and turn right and you'll be standing across from a big food store that has everything you will possibly need, and across the street, you'll see a big square with a fountain and restaurants. Turn right again and you will be back at your front door again. You'll have everything you need within a few minutes of walking, including a post office and a pharmacy, and the main street Korzo is just two minutes away. The location is more than great!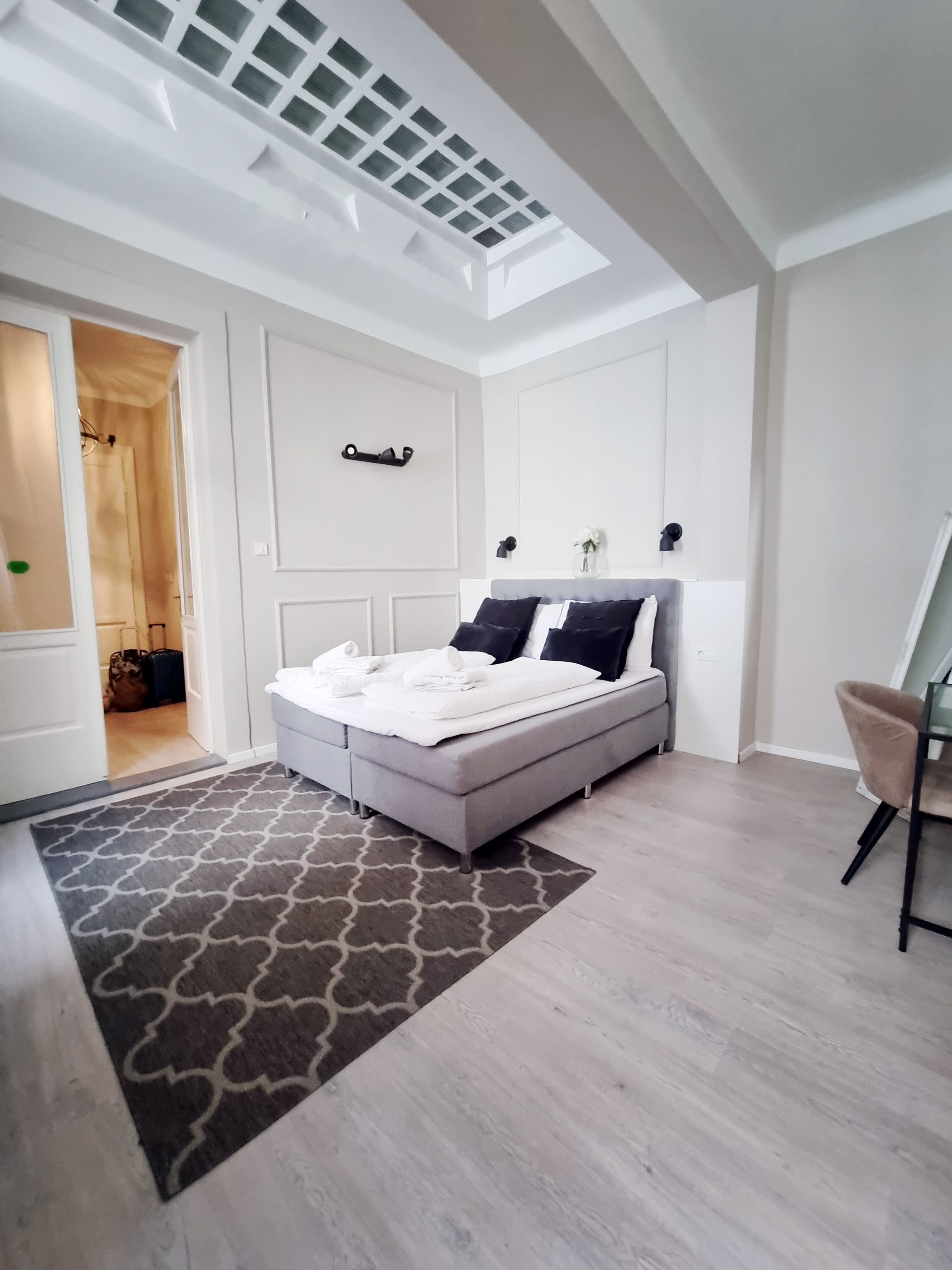 As you can see the room is quite big and spacious. You enter into a big hallway that leads into the bedroom. You enter the jointed kitchen, dining, and loungearea with a foldout daybed big enough for two people, either from the bedroom or the balcony. The bathroom door is just next to the kitchen, and it has one of the three ACs in the apartment. Three air conditions, yepp, you read right. One in the bathroom, one in the kitchen, and the last one in the bedroom.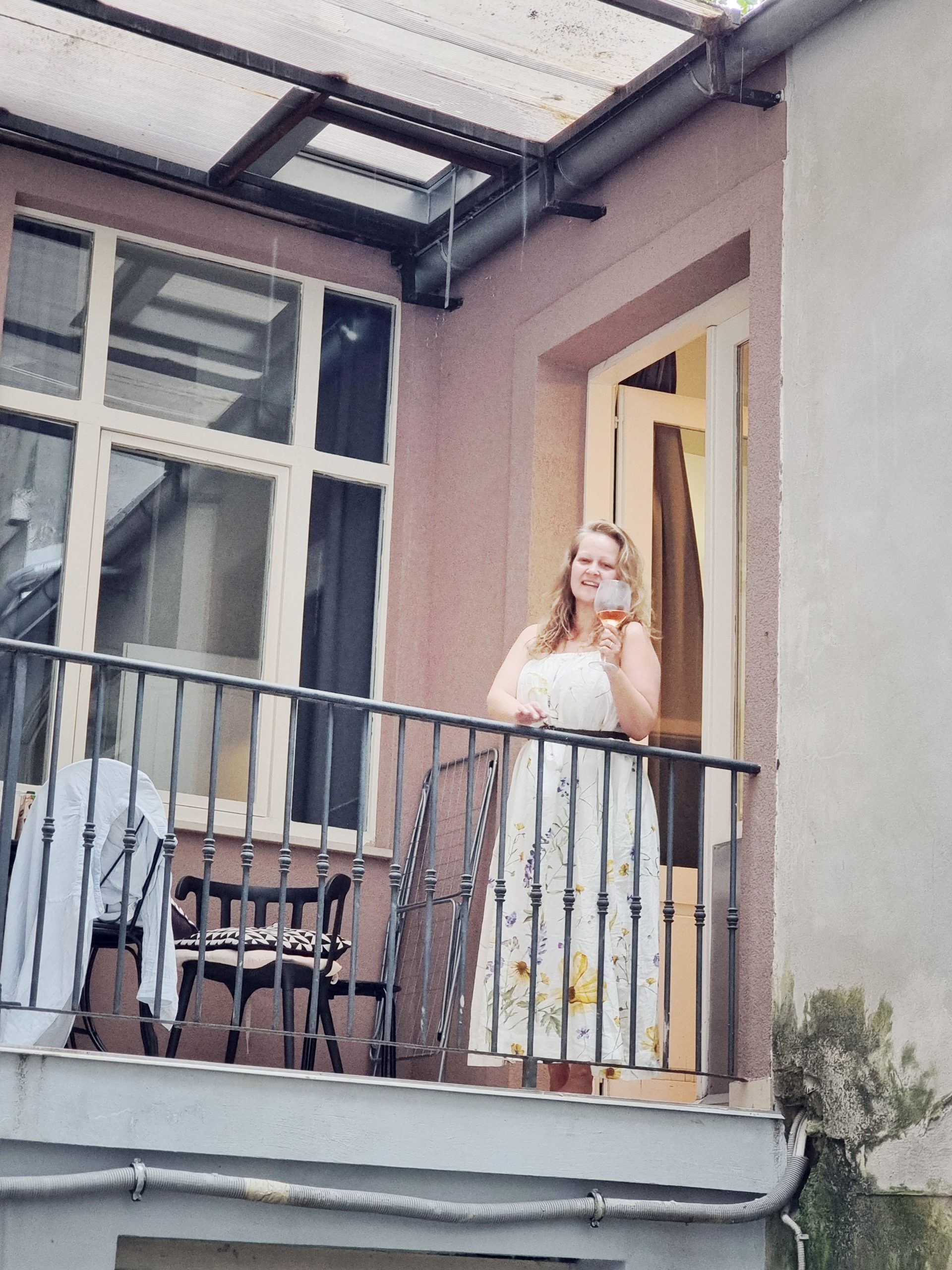 Even though some of our weekend in Rijeka had some bad weather with rain and thunderstorm, we could still enjoy the balcony since it was under a big room.

And for those of you who are interested in renting this particular apartment, it's called Carpathia apartments, with the room name Mara. We stayed for three nights and we paid under 200 euros for two people. If you are asking, yes I would recommend that you book this apartment if you are going to Rijeka.