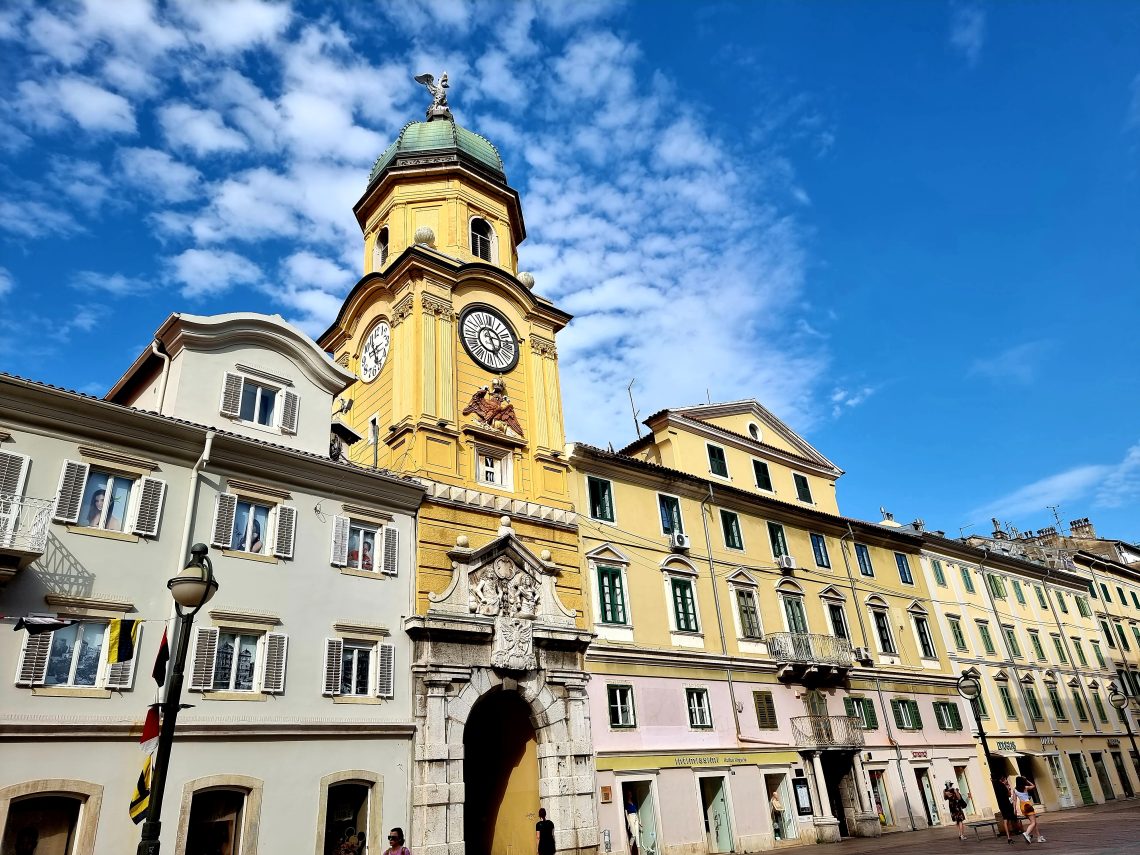 First impressions of Rijeka in Croatia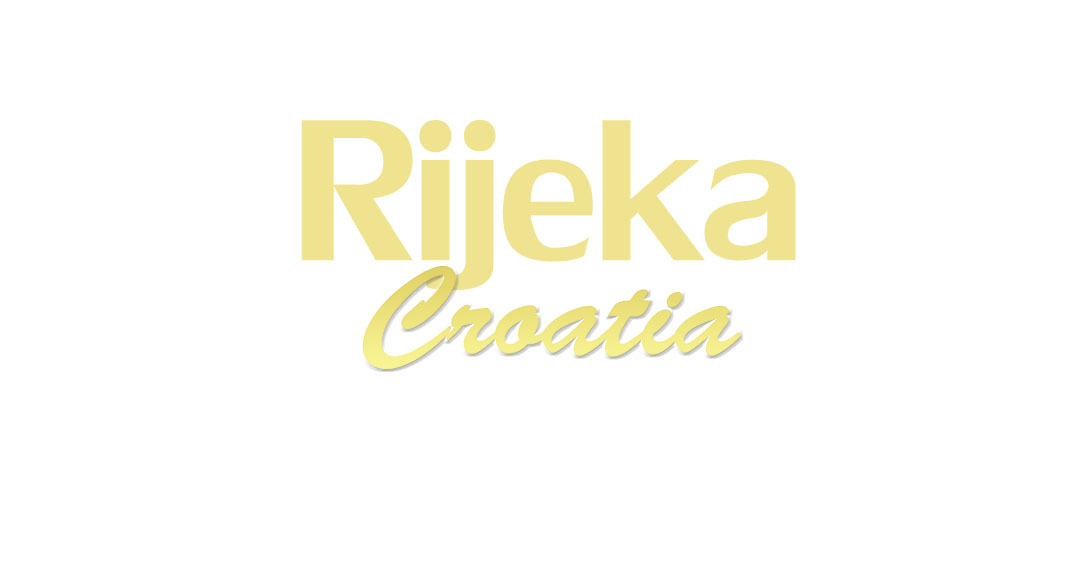 Okay, so visiting Rijeka in May can be a bit of a lottery when it comes to the weather… the two first days of our four-day stay were warm as any hot summer day in Europe, like almost 30 degrees. But the weather is moody as … yeah! The next day we woke up to a thunderstorm. The temperature dropped to about 17 degrees, it was raining sideways cuz of the heavy winds and it was absolutely pouring down!
It sure was an experience!

We flew in by Ryanair to the tiny airport of Rijeka, which is small and super cute. Actually one of the smallest airports I have ever landed in, with only like 7 gates in total. But it was quite an expensive flight, even though we were flying with a low fair company, so it cost us almost 500 euros for 2 people.
The transfer by taxi from the airport to the city center took us about 20 minutes and set us back 40 euros.

But the apartment that we rented cost next to nothing, we paid under 200 euros for a huge flat in the city center. I really mean huge, and super-fancy. We never choose the more fancy places or a large apartment, but with the price of this place, I did not see a reason why not. I don't think I have ever stayed at a place that's fancier.

Would I go back?
Sure I would, but not as a first choice. Seeing as Rijeka was the first city I ever visited in Croatia, I would love to see more of the country and explore several more cities before I head back to Rijeka. Not that I don't like Rijeka, on the contrary, I really did enjoy our weekend and I would recommend traveling to Rijeka.