To be able to compare the two different cities I have written down some differences and similarities between two of the most visited cities in Poland, and maybe this post can help you decide whether or not you should book your next trip to Krakow or Warsaw.

Warsaw:
We visited during late winter 2022, in February, so to be honest the weather was quite the same as at the time we visited Krakow. Cold, but not the same kind of cold cuz we had some storm winds and some rain as well. Not that much that it was a hassle though.

We stayed for 3 nights, and to be honest I think that was enough time to get a feel for the city.
Flight time from Stockholm, 1 h 20m.
The cost of the flight was 220 euros for 2 people and under 120 euros for the hotel. But then again, we landed at an airport that was quite far away, so you'll have to take into account that there's an extra 40 euro for each trip to the airport.
Total cost: 420 euro
Dumpling cooking class, 1 point. That was an awesome experience, I will tell you more about that I promise! But in my opinion, it's worth more than 1 point.
The city was so much bigger than I had realized, seeing the skyline for the first time really made me see how completely wrong I had my vision.

Krakow:
Visited in the late fall of 2021, in November, the weather was quite cold so we brought our winter coats and gloves.

We stayed for 3 nights, but we wished that we would have stayed for a few extra to be able to explore a bit more. 4-5 nights would have been good.
Flight time from Stockholm, 1 h 55m.
The cost of the flight was 170 euros for 2 people, and we paid 190 euros for the hotel and that was on the fancy side. Total cost 360 auro/2 people. Taxi from the airport cost about 20 euros for each trip.
Total cost: 570 euro
The Vodka-tasting, even though it was kind of not my thing, that's still 1 point. Because it's an experience with that little extra twist.
I loved just walking around the city, seeing the historic buildings of the elder parts of town, reading up on the folklore when you're passing a castle and maybe even seeing a dragon, vising the food court in the old Jewish quarters…
Our trip to Krakow was what inspired us to book the trip to Warsaw, that's got to give Krakow an extra point right?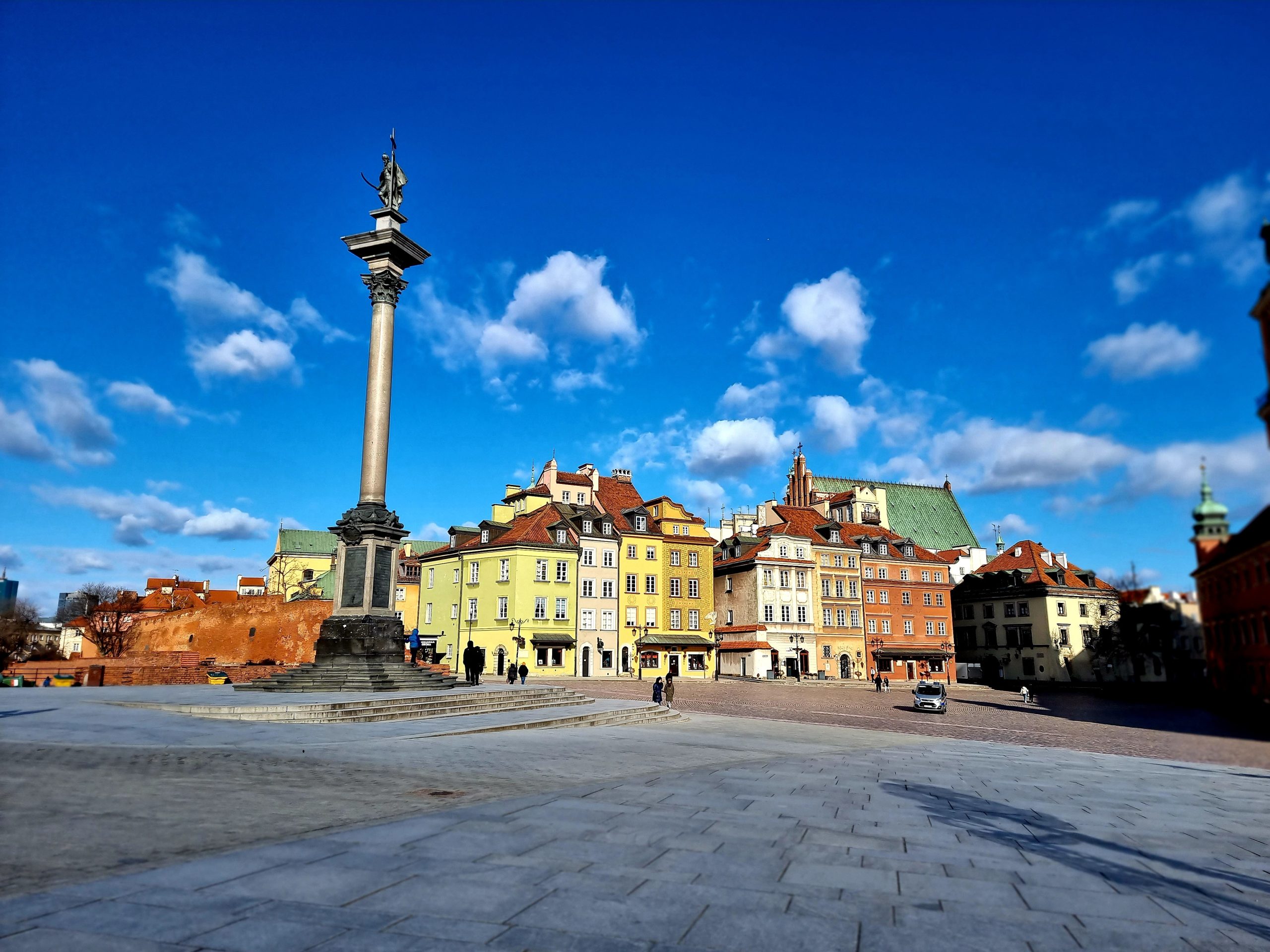 If I were to recommend either Warsaw or Krakow, which would I choose? I would say Warsaw if you like a bigger city, and Krakow if you like a cute old-town vibe. Does that make sense?