There are tons to see in this cute old town, especially if you are into architecture and a bit of history. There are castles, monasteries, and a ton of other historical buildings to visit, as well as a few different museums and a beautiful beach.

Summer struck hard when we visited for the midsummer weekend, granting us over 30 degrees celsius. And naturally, we decided to go on a walk right after lunch when the sun was at its best, do I even have to tell you that we all were boiling from the heat? A bit too hot yes, and I do wish that I would have brought some swimwear, but the city does look amazing even during a heat wave.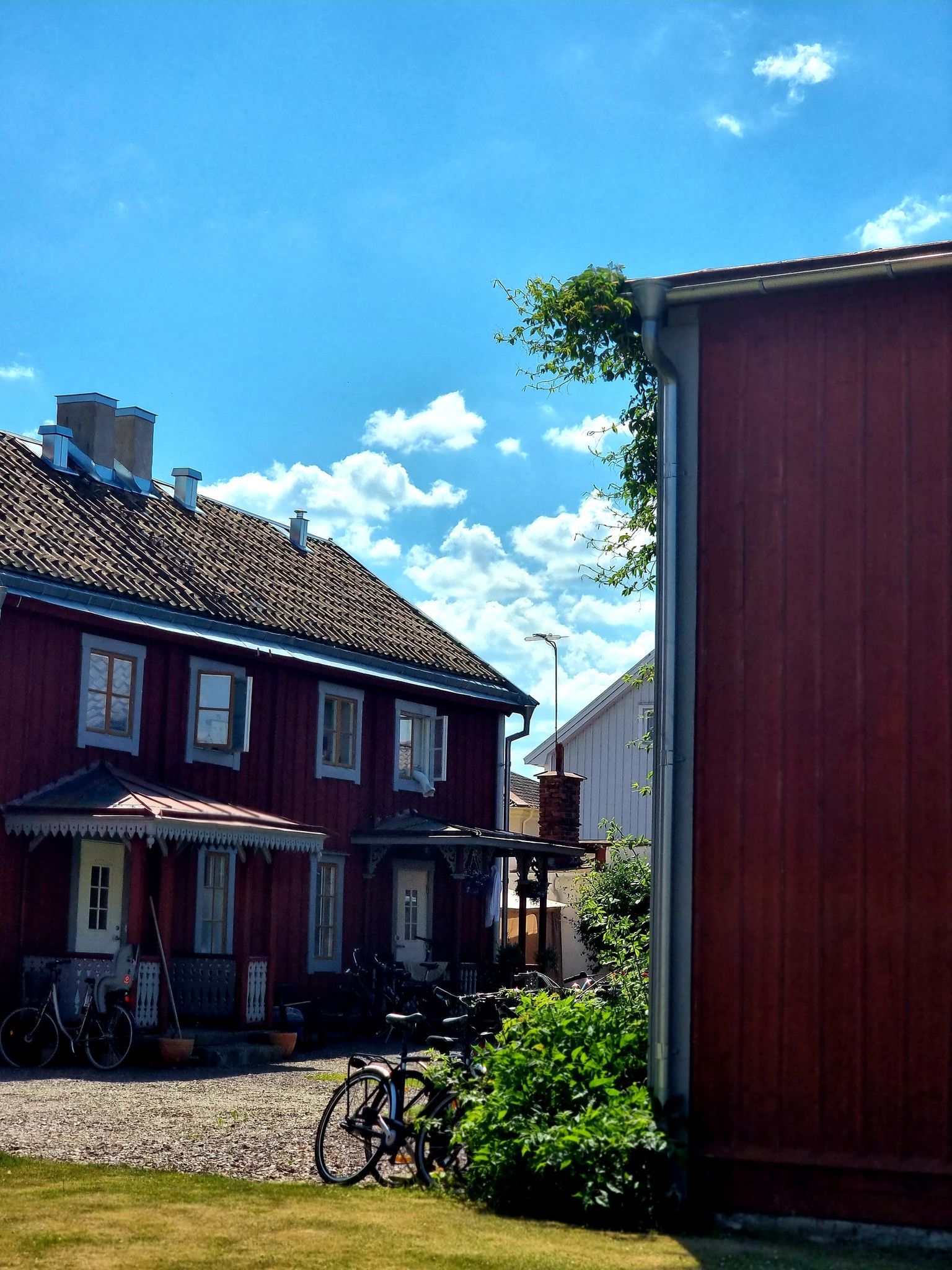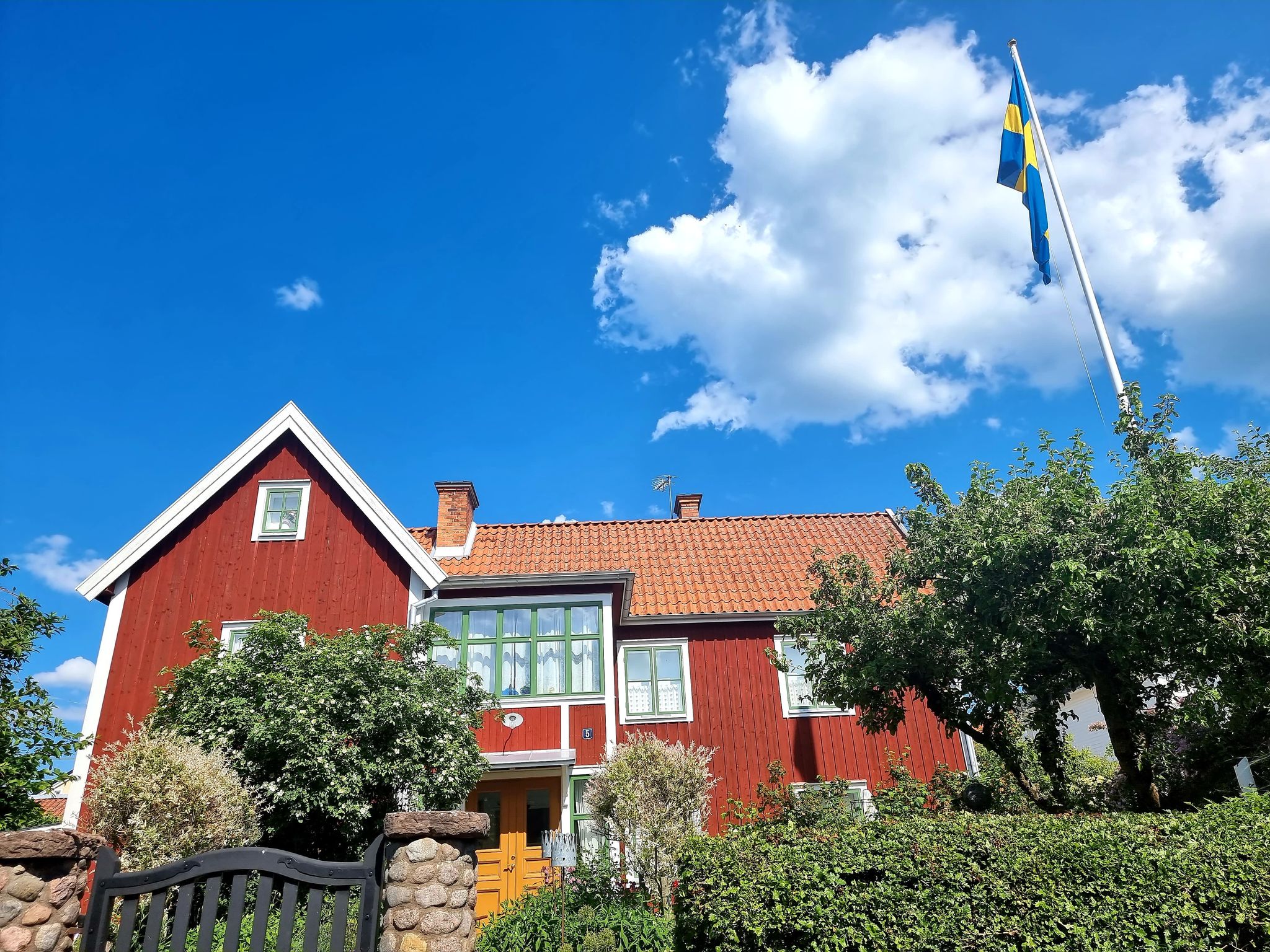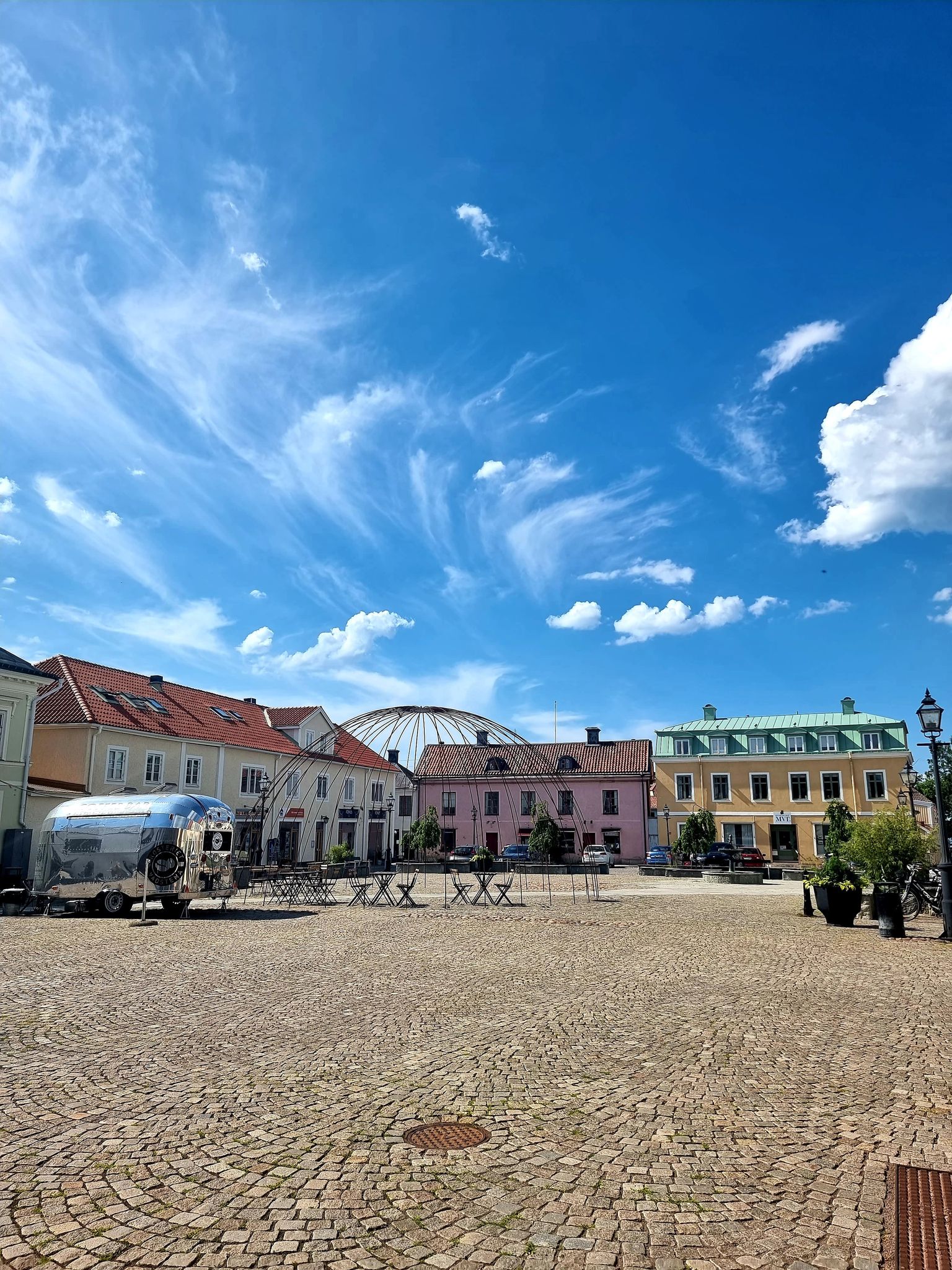 Have you ever visited Vadstena?