Best places to eat in Trosa
It's always a bit of a struggle when you're traveling, to find the best places for an entire group of people right. So I am going to list all of the places we had time to visit whilst we visited Trosa in Sweden and tell you a bit about them, so with springtime fast approaching I hope this will give you an idea of where to set your sights.
I am not going to give the restaurants and the experience we had on each restaurant their own posts, so instead, I am gonna cram them together in one bigger post. I hope that's okay with you, and maybe it's even easier to read them this way. Please let me know.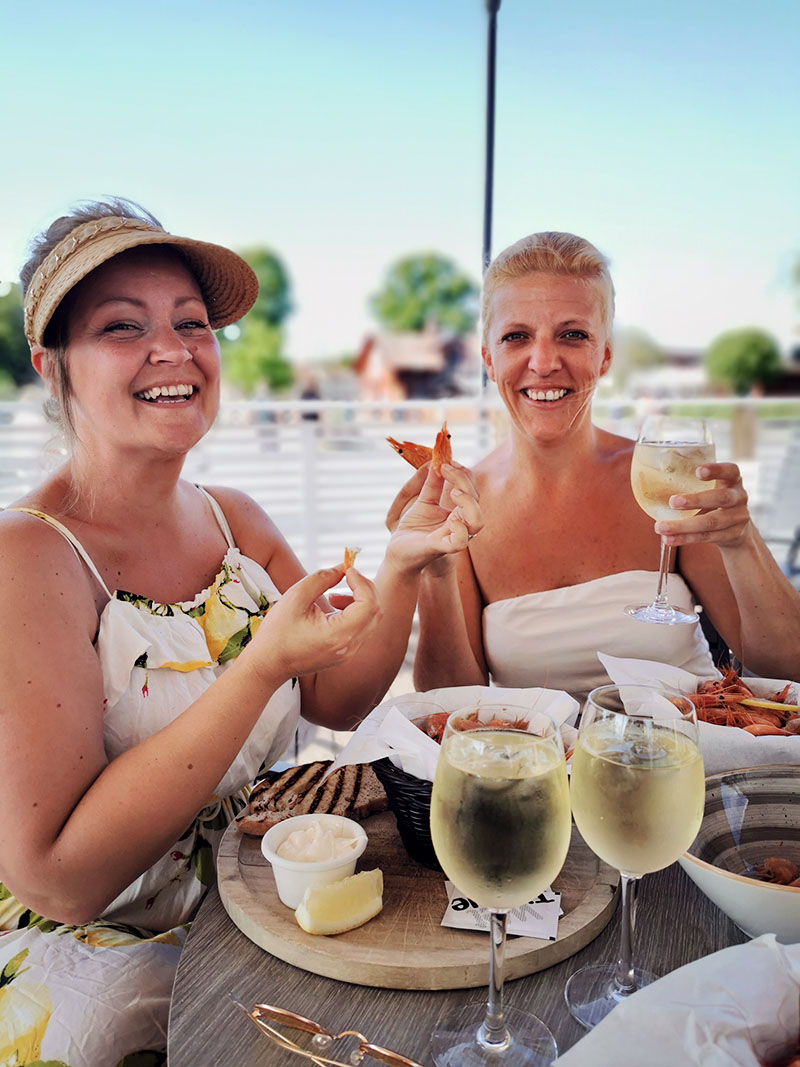 Tullhuset
We had white wine and smoked shrimps, as I told you in an earlier blogpost. (read it HERE, if you missed it.) It's just amazing to eat shrimps like this, just having a longer sitdown, pealing your own shrimps, and eating your meal at a much slower pace.
If you're into shrimps I would totally recommend you going to Tullhuset, the size of the basket was large but to half the price of the neighboring restaurants. I'm just saying…
Marina Libanese Restaurang in Trosa
I had never eaten Lebanese food before, and you haven't either, I'll tell you this – you're missing out! The food was totally amazing, I was simply blown away by the quality. It was kind of like eating tapas, but with an upgraded BOOM!
If I have to pick one favorite restaurant from our weekend in Trosa, it would be this, definitely.
Pizza @ Ankaret
This was your typical local pub, where they serve a separate lunch menu during the days, and then later on during the night, it switches to dinner menus and of course pizzas. It's kind of your standard Swedish place if you ask me.
We ordered a gyro pizza and some garlic bread, tzatziki, and olives on the side. It was really nothing fancy or special, but the food was good and the staff was friendly.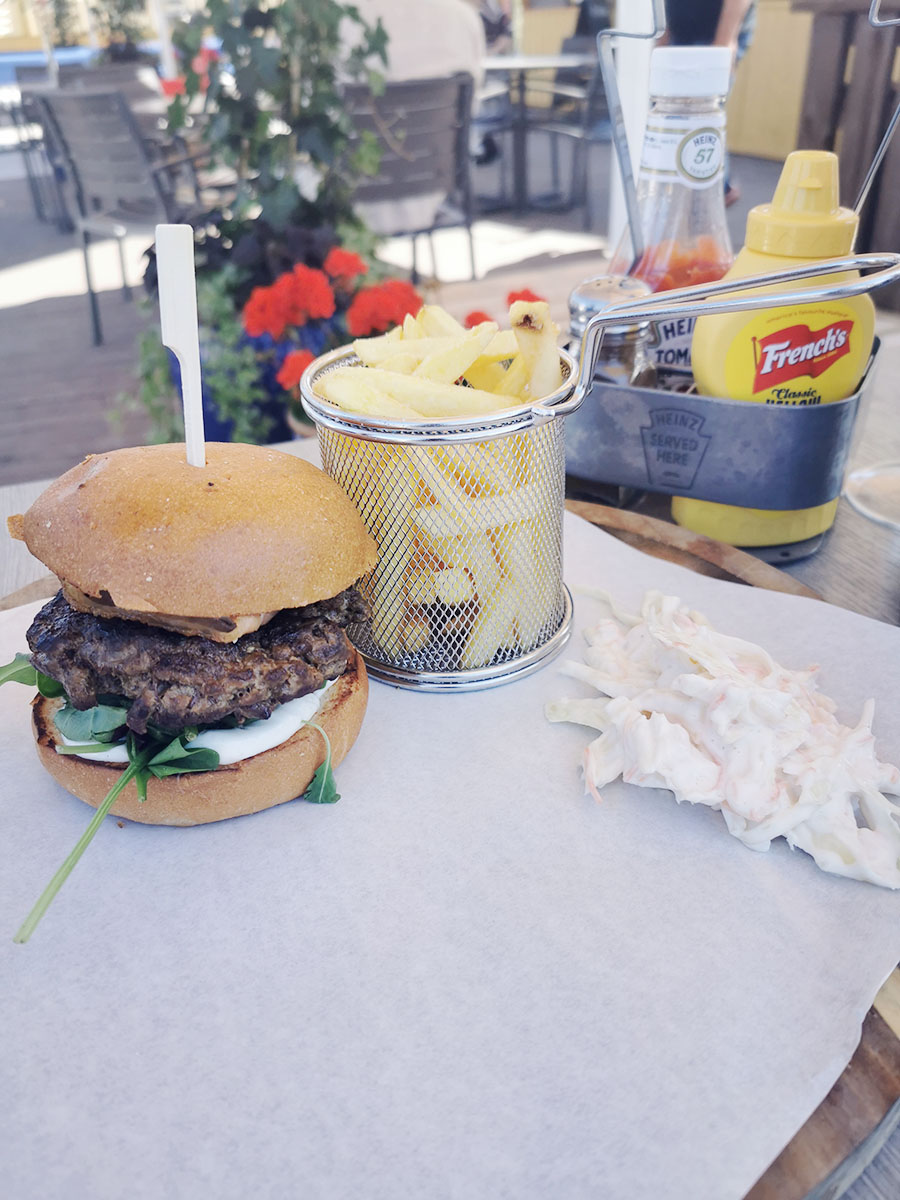 Back at Tullhuset
On the day of our departure we revisited for a quick lunch before we took off to reality, we had some pasta and burgers. No, I did not have the pasta, Hanna did. I had myself a burger with bacon, and I have to say it was the perfect burger, served with fries, some coleslaw, and a coke.
There are of course a number of restaurants that we did not go to during our stay in Trosa, for a number of reasons. Either they were fully booked, redonkulous expensive on shrimps, or just not what we were looking at that moment. You know the drill on finding the perfect place, that not always easy, but maybe my recommendations can help you out a bit.
Enjoy your meal!