Oh yes, we did reviews of our travel years 2018 and 2019 so why should 2020 be any different one might ask… well, it's 2020, so it's different but we're gonna do our best to at least do a review of our travels within Sweden. Enjoy the read!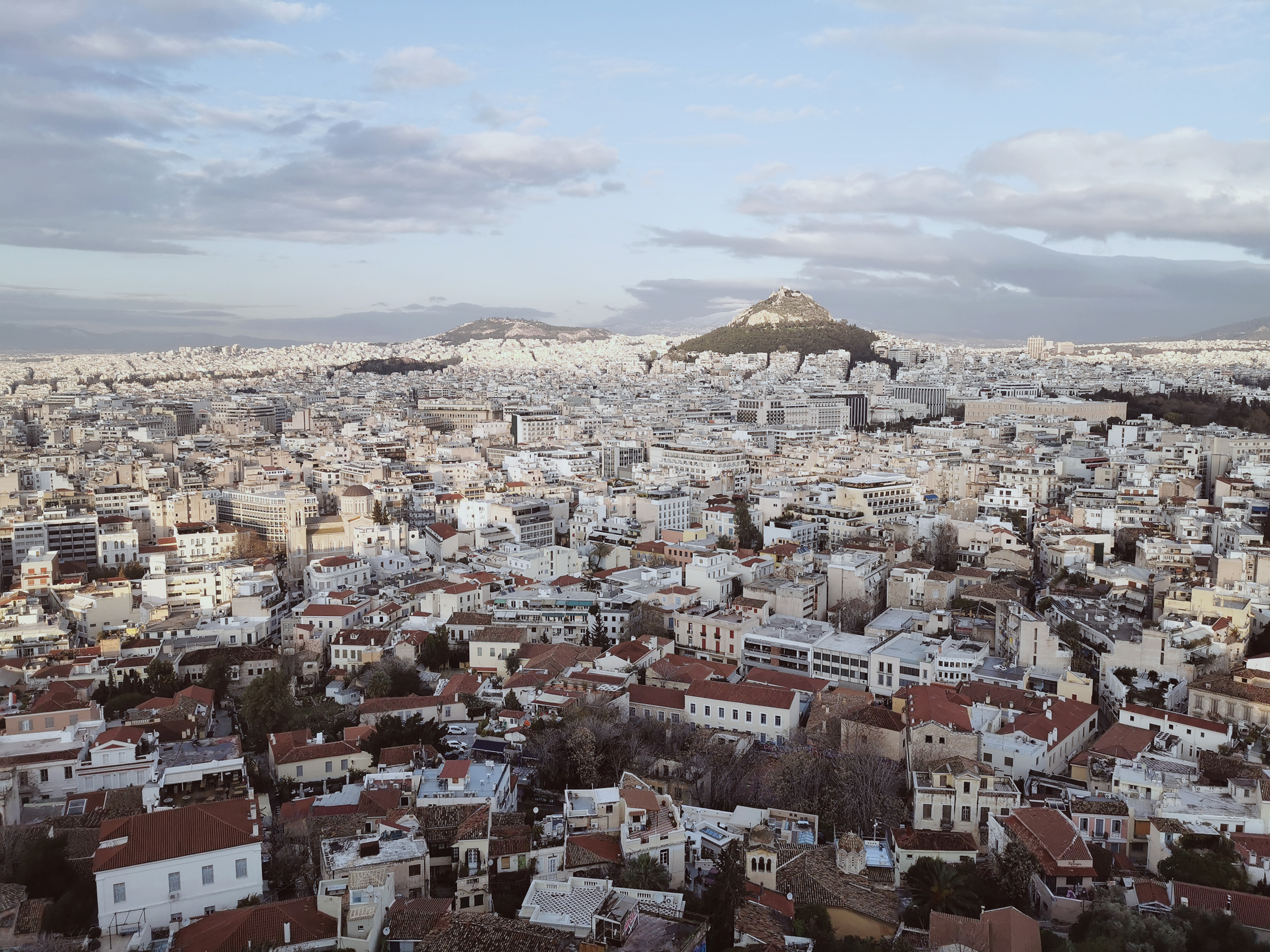 Yupp, we started the year in Athens, Greece where we spent the first two days of January, but those two days were the only two days we spent abroad all year. We had a lot planned though, and then the first wave of the Corona-pandemic hit us which ment that we could only travel causiouskly within Sweden…
So we had all of our trips abroad canceled, we booked trips to Paris, Edinburgh, Tallinn, Cyprus, and then later on Rhodes in Greece, but as you all know they were all canceled. So we spent our summer traveling around Sweden, and don't get me wrong – I know we were lucky to be traveling at all.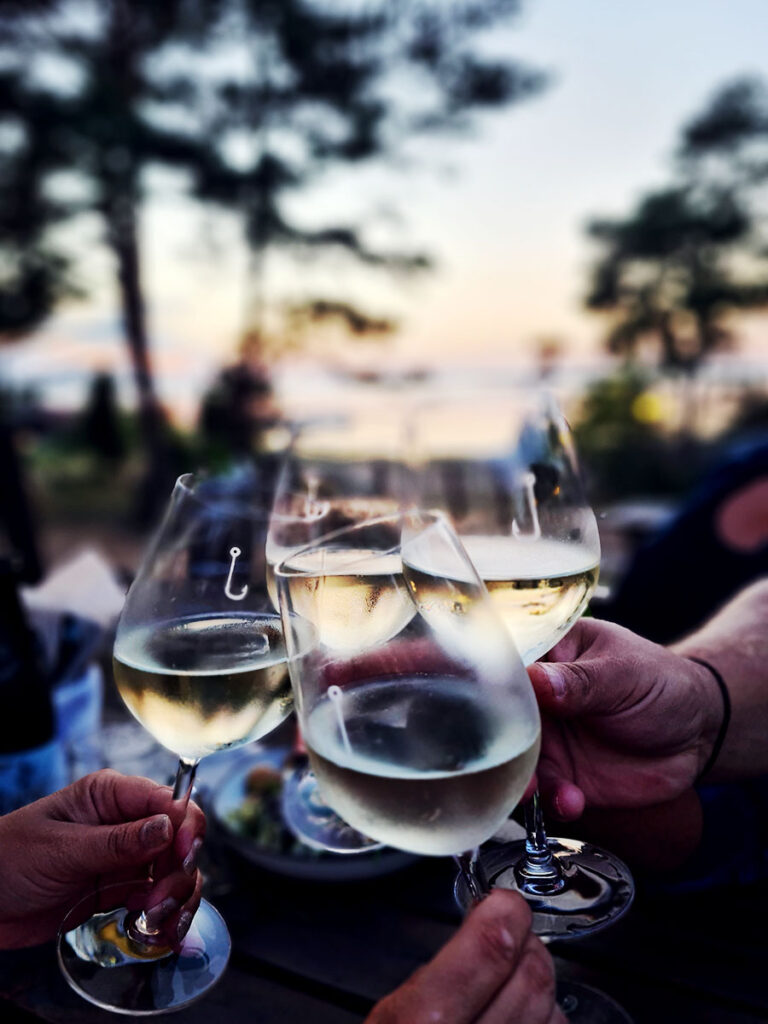 And at the end of the summer, we thought that maybe, just maybe we can start planning ahead, and then the second wave hit us even harder than at the beginning of the year. That meant even more canceled trip, not abroad of course but the once we had booked for traveling within Sweden. We had another winter trip planned to the island of Gotland, a train trip to the south of Sweden to visit family over the holidays, and a New Years' weekend in Stockholm.
One thing we did throughout the year, as a substitute for traveling, was food travel. We explored the culinary scenes all over the world in our own kitchen, having small and big dinner parties. I have absolutely loved traveling from home, and that is one thing you'll most definitely will be seeing more of during 2021.

Just like previous years, we are going to sum it up, but this year we are going to add a category for canceled trips:
A number of trips: 4
Visited countries: 2
New countries: 0
Days traveling: 10
Trips canceled: 8
All in all, it's been a good year, not travel-wise though, but still, it's been good. With that said, I am so ready to start planning ahead for 2021!