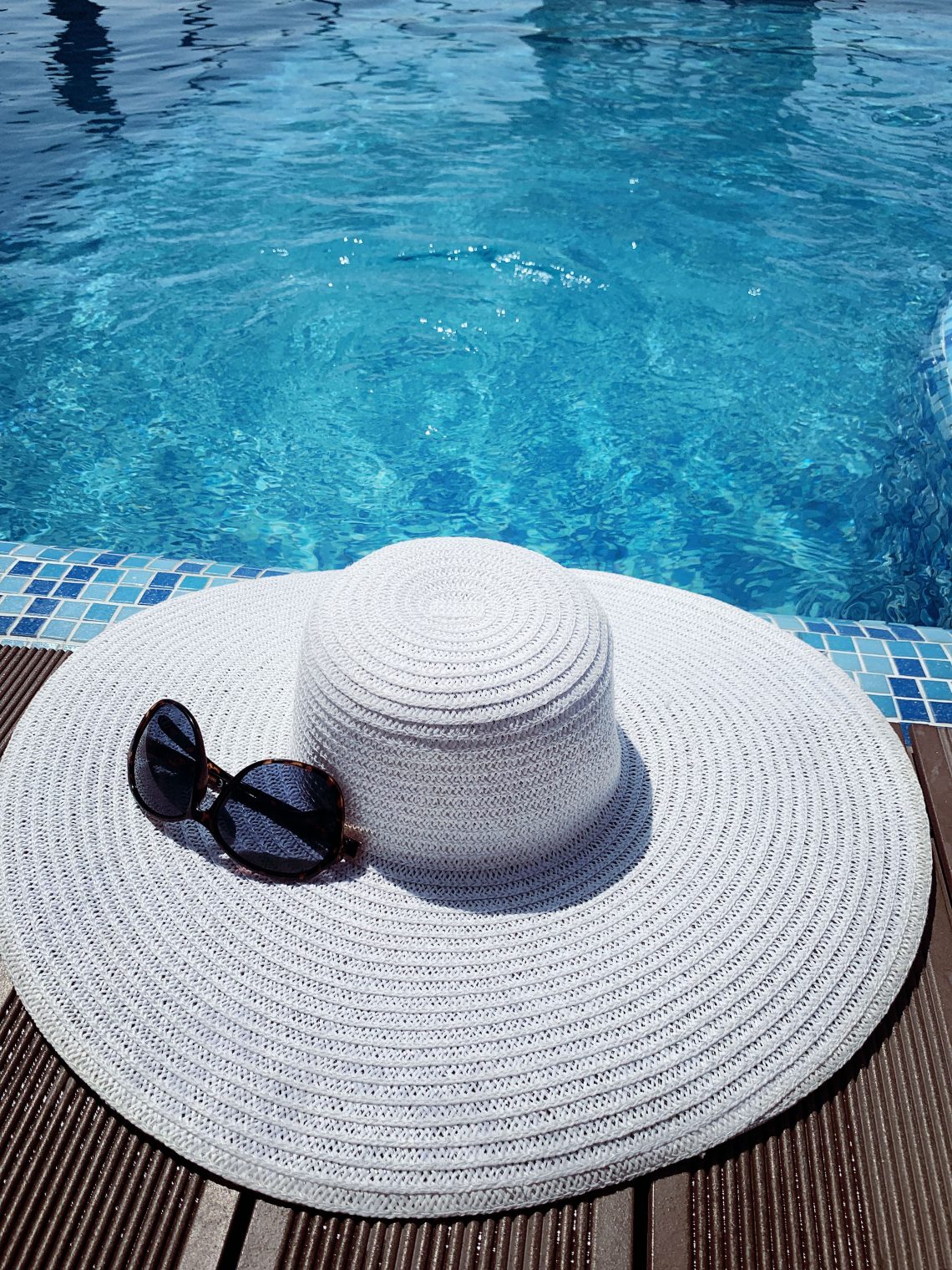 Yeah, so this picture was last years relaxing by the pool, in Nessebar Bulgaria, it all seems kind of amazing doesn't it? What I would not do to be right there, right now. But that's not happening…

We have just canceled our last booked trip abroad for this summer. We had plans to visit Cyprus for a week and just have that relaxing trip, you know, All-inclusive by the pool where you just let the stress fade into vacation vibes. That was our plan for our first week of the summer vacation, so now what?

It takes a while, just to let it soak in that we're not going abroad this summer. I don't think I have come to terms with it quite yet, but I am getting there. We're just gonna have to put our heads together and figure out a new plan to get that vacation mode going instantly. You get the picture right? It's like it always takes me a week to get into the mode, so the first week is kind of devoted to that, but if you travel abroad that same first week, you're kind of forced into vacation mode. Do you know what I mean?
So how do you get into that feeling instantly?
My initial thought was to make an All-Inclusive at home, but to be honest, who wants to have an all you can eat buffet in the fridge and eat the same food for four days… I could totally go for the open bar though.
Jokes aside, I don't think its a bad idea to try and replicate the feeling of an All-Inclusive of maybe more correctly an apartment by the beach. Make a grand breakfast every day, as you would abroad. After breakfast, pack your bag, and hit the beach. Bring snacks, maybe even lunch, and just force yourself to relax and get into the feeling that it's okay to do absolutely nothing at all. Does that make any sense at all?
How do you start your first days of vacation?
Don't forget to join us on Facebook, Instagram
and Pinterest for daily updates and more images.