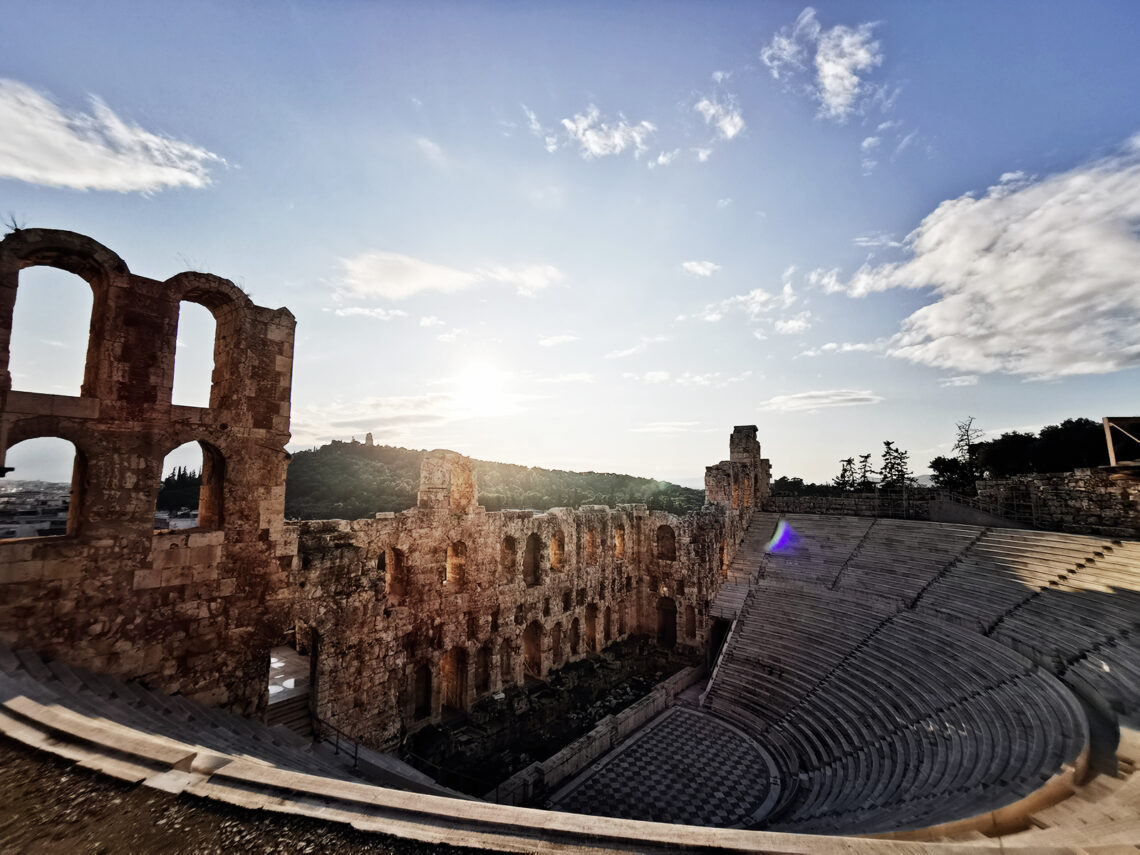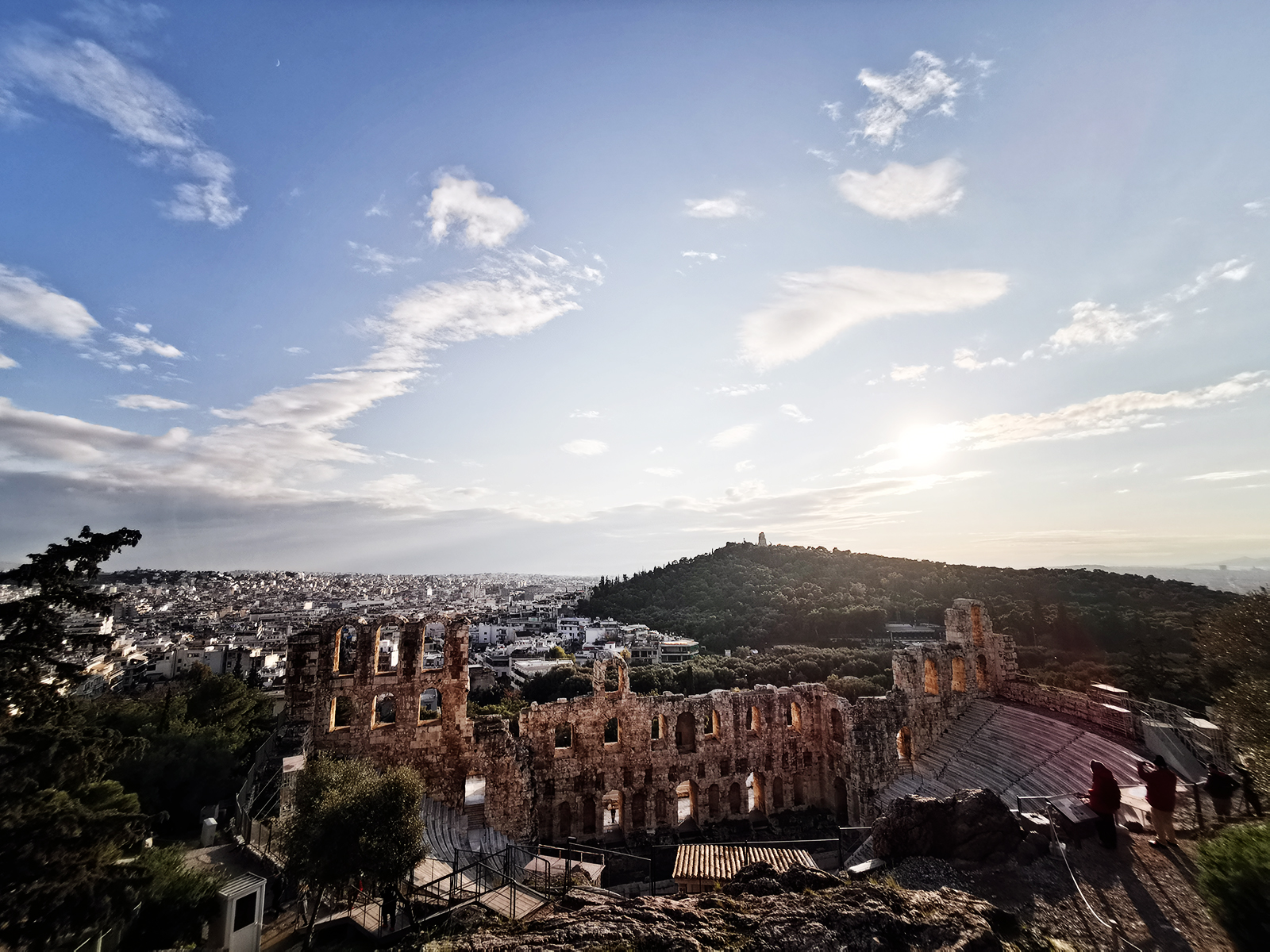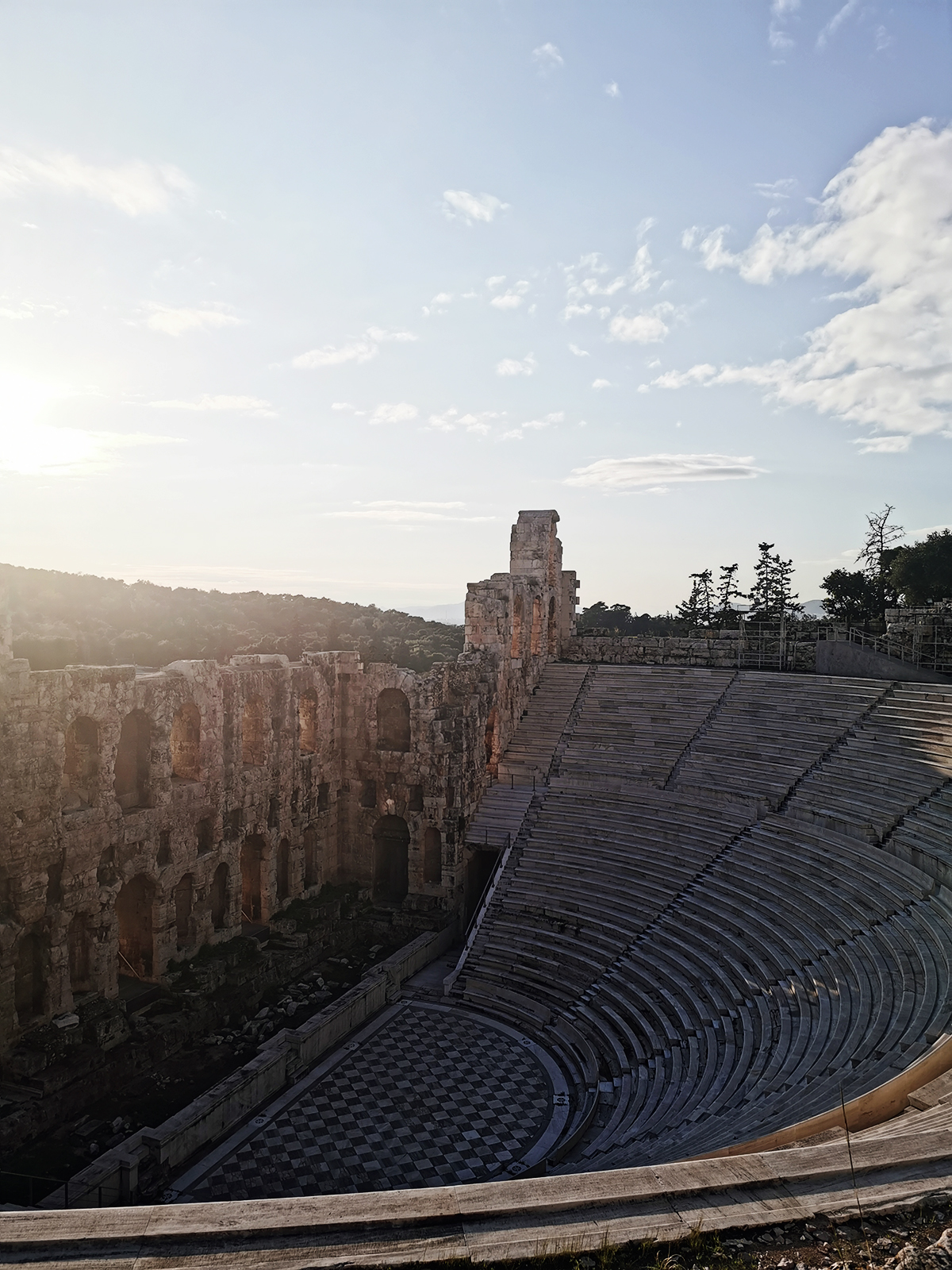 Did you know that the greek Herodes Atticus built this in memory of his wife back in 161 AD?
Its hard trying to imagine beeing on a venue like this for a music consert, in Athens Greece, but the best part of this place is that its actually used. There has been a lot bigshots preforming on this arena, including stars like Sting, Diana Ross, Frank Sinatra, Andrea Bocelli, Foo Fighters and Liza Minelli.
So once again, try imagining being on a consert on an area like this… if you could choose the artist, who would be preforming?
//Ann